Chief UAV (RPIC) / Certified Thermographer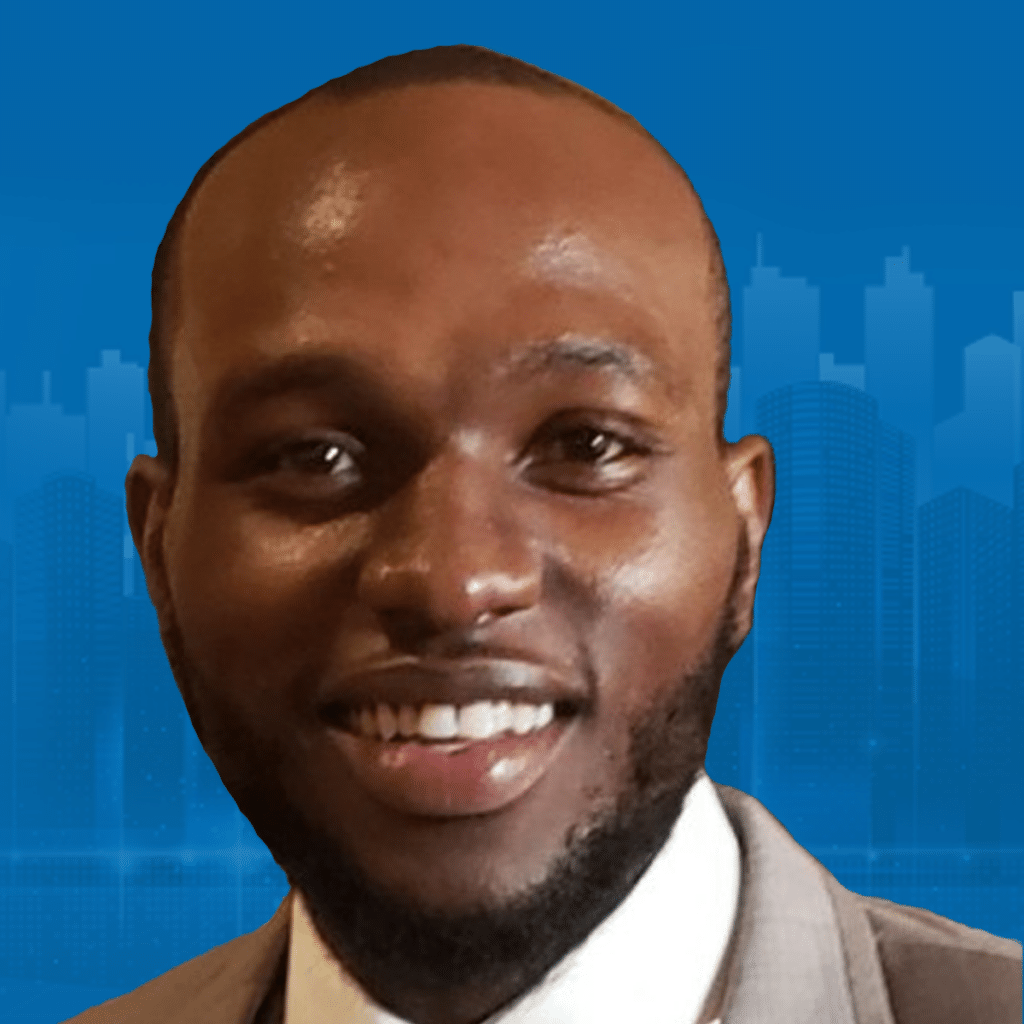 Stephen Knight joins the ConnexiCore team as a Chief UAV (RPIC) pilot and Certified Thermographer. 
Stephen's professionalism and piloting skills have attracted nationally-recognized clients, including American Insurance, Verizon, and T-mobile. His UAV piloting resume extends far beyond national organizations, with Stephen also having extensive flight experience within the agriculture industry. By generating mapping and smart farming analysis reports for clients within the agricultural sector, Stephen has empowered farmers to implement preventative maintenance plans, resulting in higher yields and increased profits.
Stephen's knowledge and experience within the UAV industry drives significant value for ConnexiCore clients by providing the data and insights decision-makers need to achieve their goals and succeed in today's competitive landscape.