It's quite remarkable to realize that the emerging unmanned aviation industry has such crossover appeal to so many in the last few years. In fact, my own personal experience as a Drone Flight Services Provider is that our Drone division of our business yields more excitement and enthusiasm from our customers than all of the other technologies my business represents today. Through the advent of the unmanned aircraft and its current technological and "whiz-bang" innovations, the enterprise could have easily overlooked it as just a hobbyist trend.
There has been a noticeable swell in the public's desire to access and operate drones not only here in the United States but on several Continents. With this new desire to use Drones as an enterprise tool comes a significant learning curve to properly understand the multitude of designs, equipment, use cases, capabilities, regulations, limitations, and strategies to support safe and appropriate use.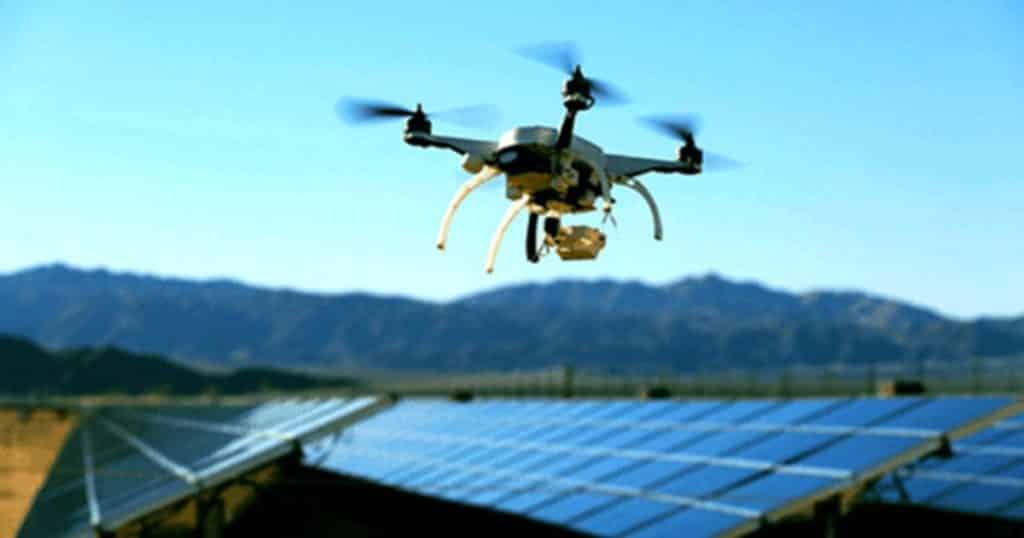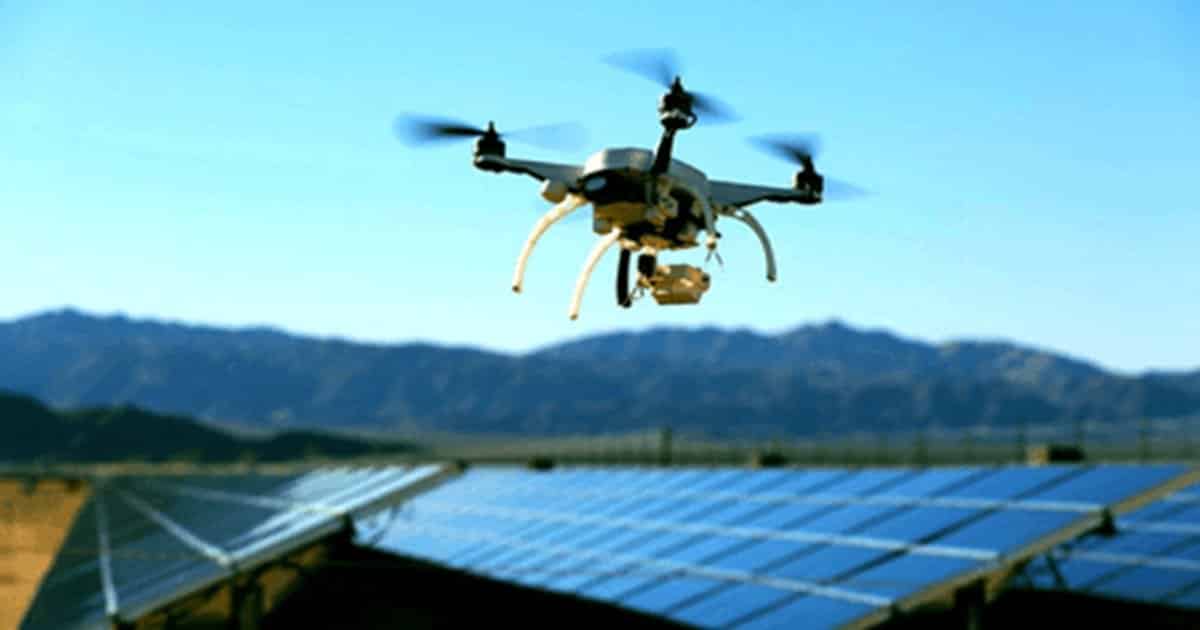 Weighing less than 55 pounds, small unmanned aerial vehicles (sUAV's) commonly known as "Drones," have already become the most prevalent and affordable form of unmanned aircraft available, with applications for business, military, and recreation. Already a $4.5 billion industry worldwide, analysts project more than 100,000 new jobs in unmanned aircraft will be needed in the next 10 years, generating more than $82 billion for the U.S. economy. Since August of 2016 when the FAA loosened up regulations by providing Part 107 licensing, the drone industry has exploded and now has a platform to provide real "proof-of-concept" on the enormous commercial value drones can provide to a variety of vertical use cases.
The same cloud-based technologies we take for granted today have enabled unique opportunities to advance an entirely new and exciting path for the traditional unified communications professional. The proliferation of small unmanned aerial vehicles (sUAV's) for enterprise applications has created a new industry that appears to have no limits. The utilities and benefits of drones as valuable capability modifiers, are now emerging and being recognized across multiple industries.
With architectural engineering and construction, commercial/residential real estate, telecommunications, energy, utilities, agriculture, public safety, insurance, and a plethora of industrial inspection practices at the forefront, drone data is making us safer, more efficient, and more effective on the job. And in many cases, it's happening at a fraction of the cost compared to traditional data collection and analysis methods.
Insurance companies have been flocking towards drones in 2017. Spurred on by catastrophic damage from hurricanes Harvey and Irma hitting the southeastern United States, drones have been given an international stage to truly showcase their effectiveness. In the wake of these disasters, drones were deployed in mass not just for insurance companies to help speed up claims but also for search and rescue efforts.
Drones can easily survey roof damage in real-time and relay data to a claims agent's phone, tablet computer, or any device with a Wi-Fi connection. Using a drone to inspect a building after a loss is not only safer, but also more efficient and cost-effective. By deploying a drone, adjusters and underwriters can obtain the information they need up to 10 times faster than before. In addition, drones can be operated at a much lower per-hour cost than manned inspection vehicles and offer the ability to collect data on a pre-programmed repeatable track, providing consistency in the inspection data and process.