COMMERCIAL DRONE SERVICES
Inspections, Video, Mapping, Analytics, and More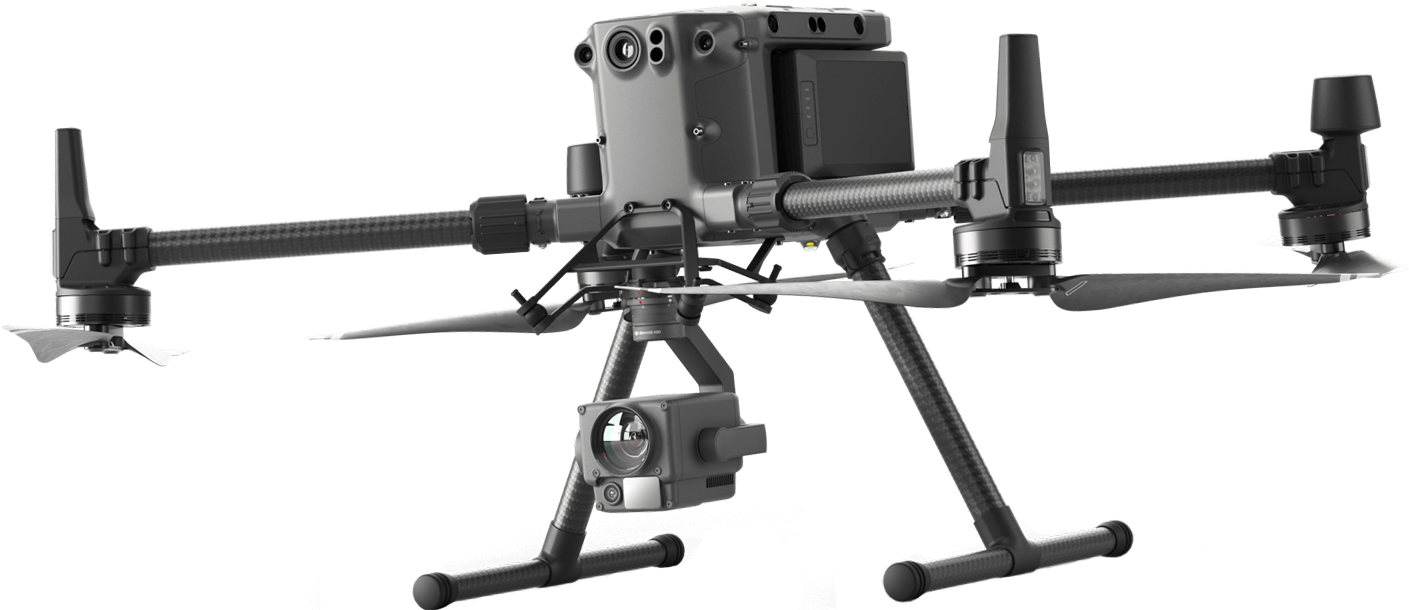 We manage the entire process for you
COMMERCIAL DRONE SERVICES
Inspections, Video, Mapping, Analytics, and More
We manage the entire process for you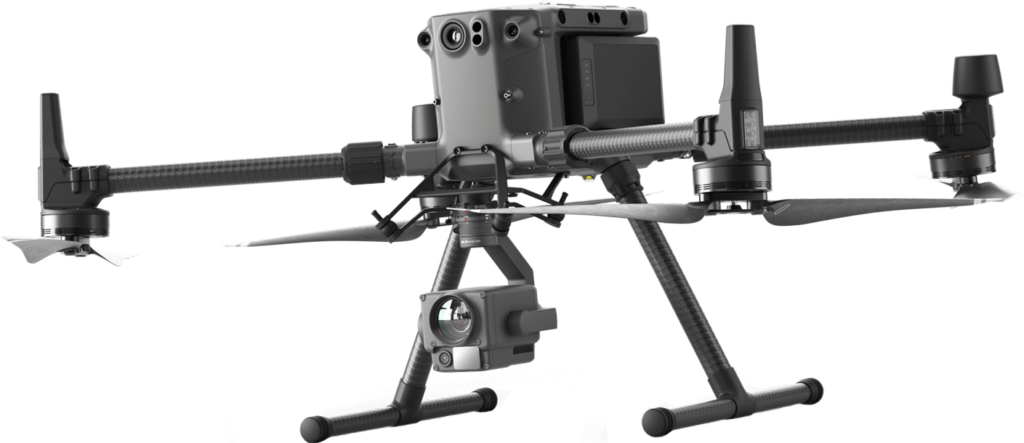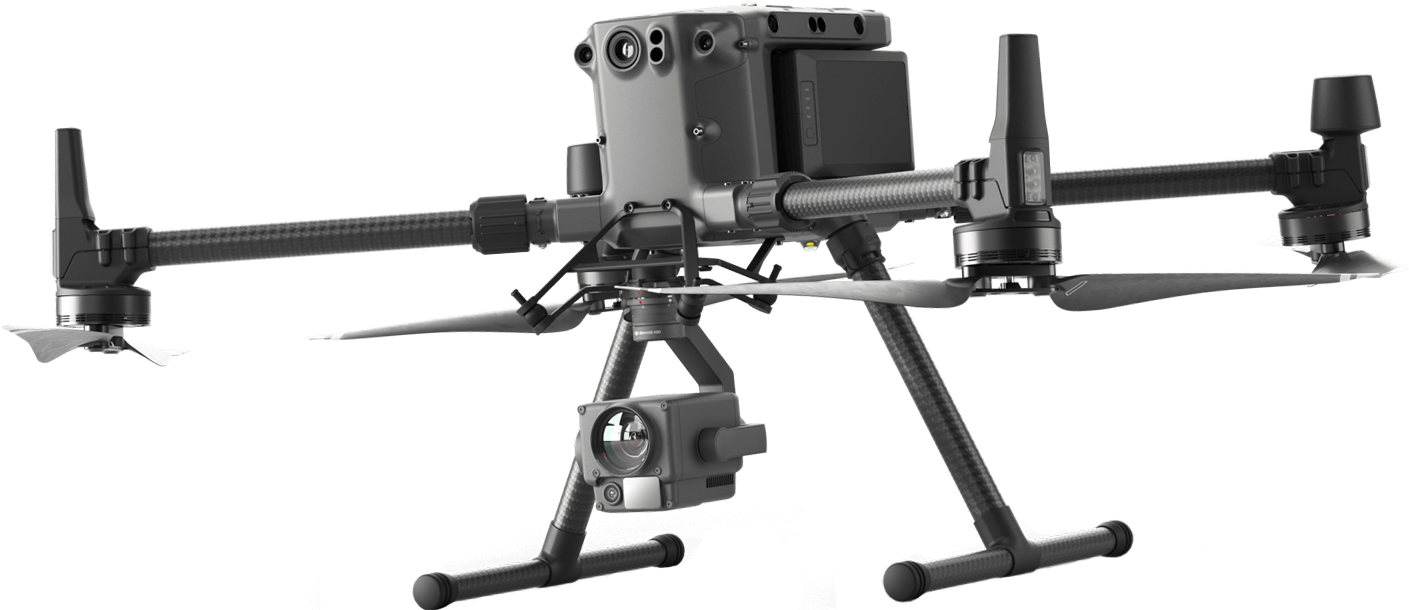 EXPERIENCE IN MULTIPLE INDUSTRIES ACROSS NORTH AMERICA
As the undisputed market leader in the realm of drone services, ConnexiCore™ sets the standard for excellence. With an unrivaled track record in diverse industries spanning the United States, Canada, and the Caribbean, our pilot operators have consistently delivered exceptional results. From conquering the challenges of construction, mining, and engineering to capturing the artistry of film and television, safeguarding critical infrastructure, and revolutionizing agriculture, our expertise knows no bounds. With an unmatched combination of business acumen and a nationwide presence, ConnexiCore empowers clients with transformative solutions that pave the way for unparalleled success. Dare to dream big and join forces with ConnexiCore to unlock an infinite realm of possibilities and ascend to unprecedented heights of achievement.
SIMPLE FOUR-STEP DRONE SERVICES PROCESS
NEEDS ANALYSIS

15-minute phone discussion
What are the goals of this drone project?
What data file types are needed?
Is just data needed, or analytics as well?
FEASIBILITY ANALYSIS
Define project address or coordinates
Evaluate FAA airspace for restrictions
Apply for airspace waivers (if applicable)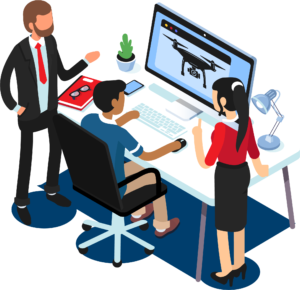 FLIGHT PLAN

Create an autonomous or manual flight plan
Schedule tentative flight date
Kickoff call with Project Team and Client
Provide a UAS Operations Document to notify adjacent residents
PROJECT PLAN
Define Scope of Work, Deliverables, Credentials, and Authorizations
Draft and send proposal
Review quote with client
Invoice client for deposit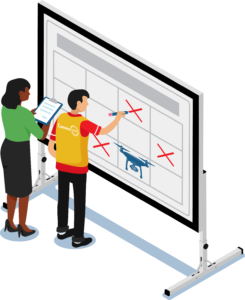 48 HOURS PRIOR TO FLIGHT

Confirm mission and weather conditions
Create a group text or email to keep everyone in communication during the mission
DAY OF THE FLIGHT
Notify the client the pilot arrived
Cordon off a safe 10 ft. diameter area
Fly the drone
Confirm the data was captured and Q/C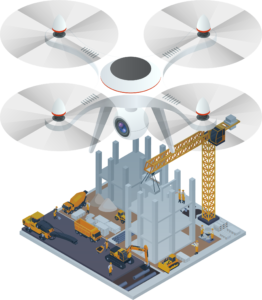 CLIENT REVIEW

Data review via screenshare (if applicable)
Final balance paid
Data files transferred to the client
INTERNAL REVIEW
Drone data uploaded to ConnexiCore Cloud
Data sorting and analysis
Internal operations data review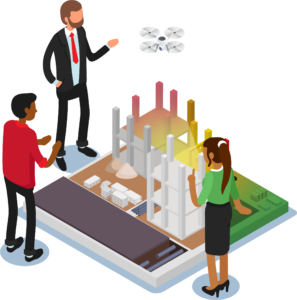 Companies Trust ConnexiCore for their Drone Projects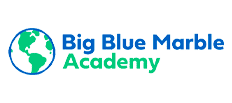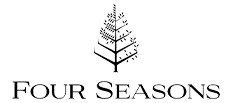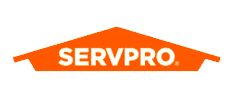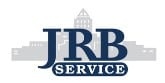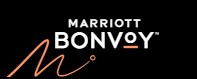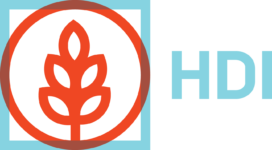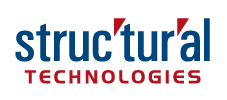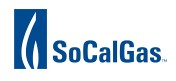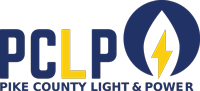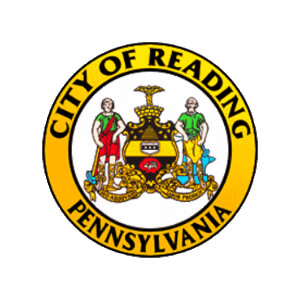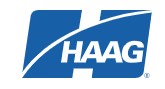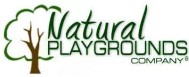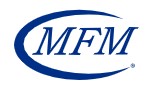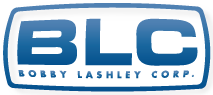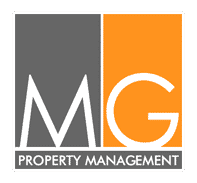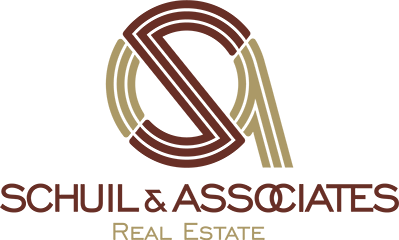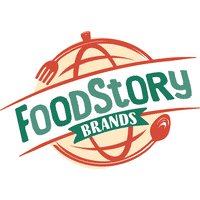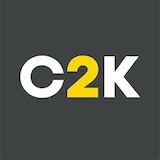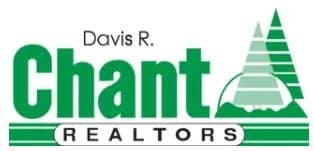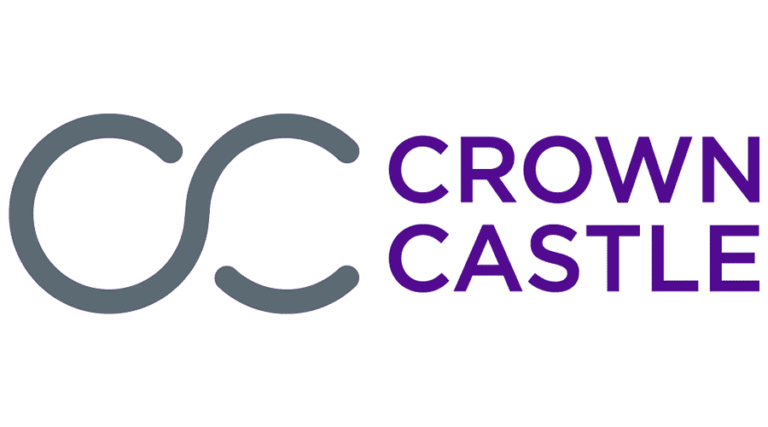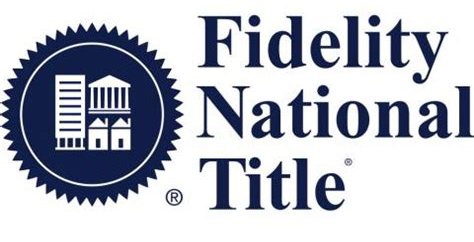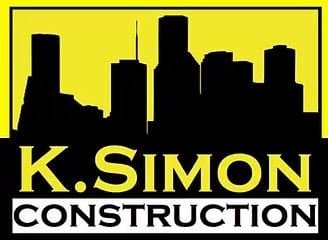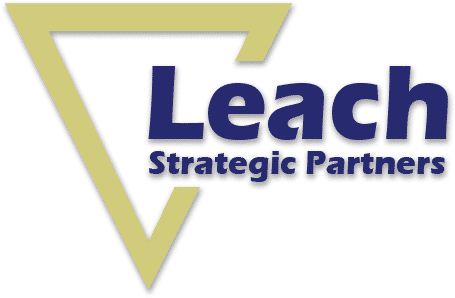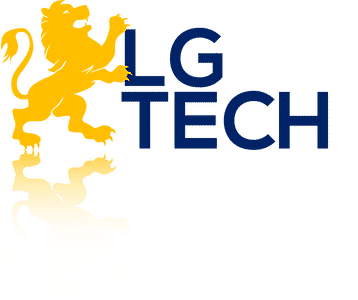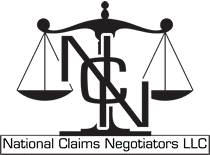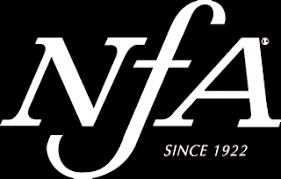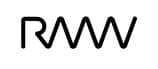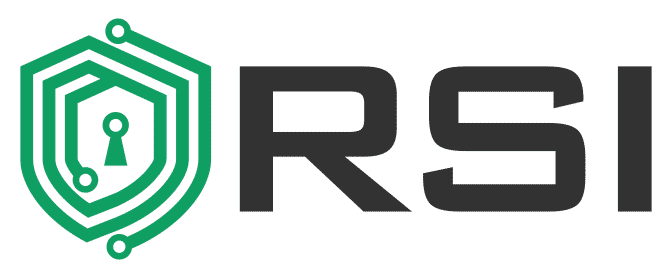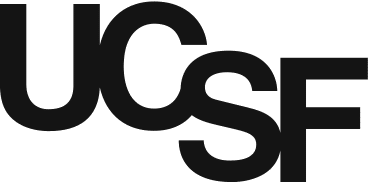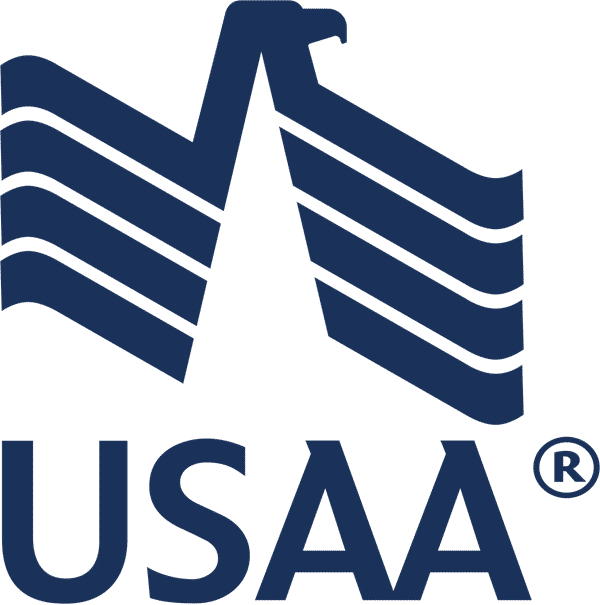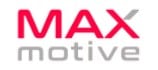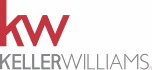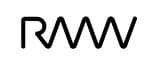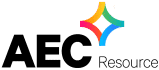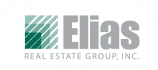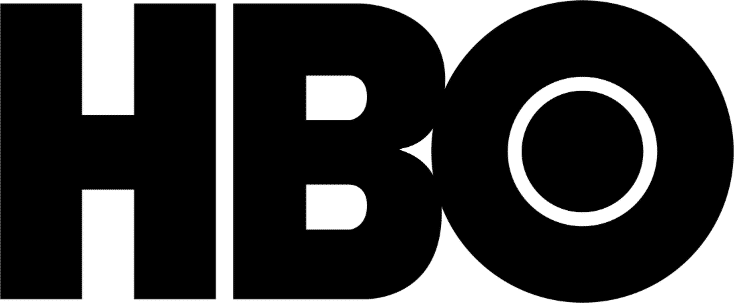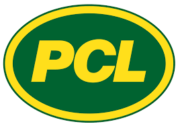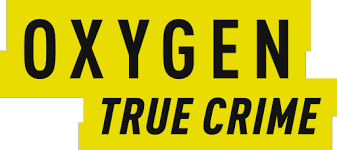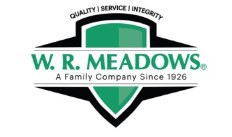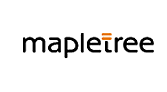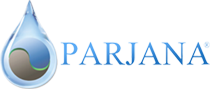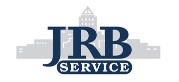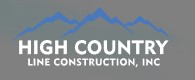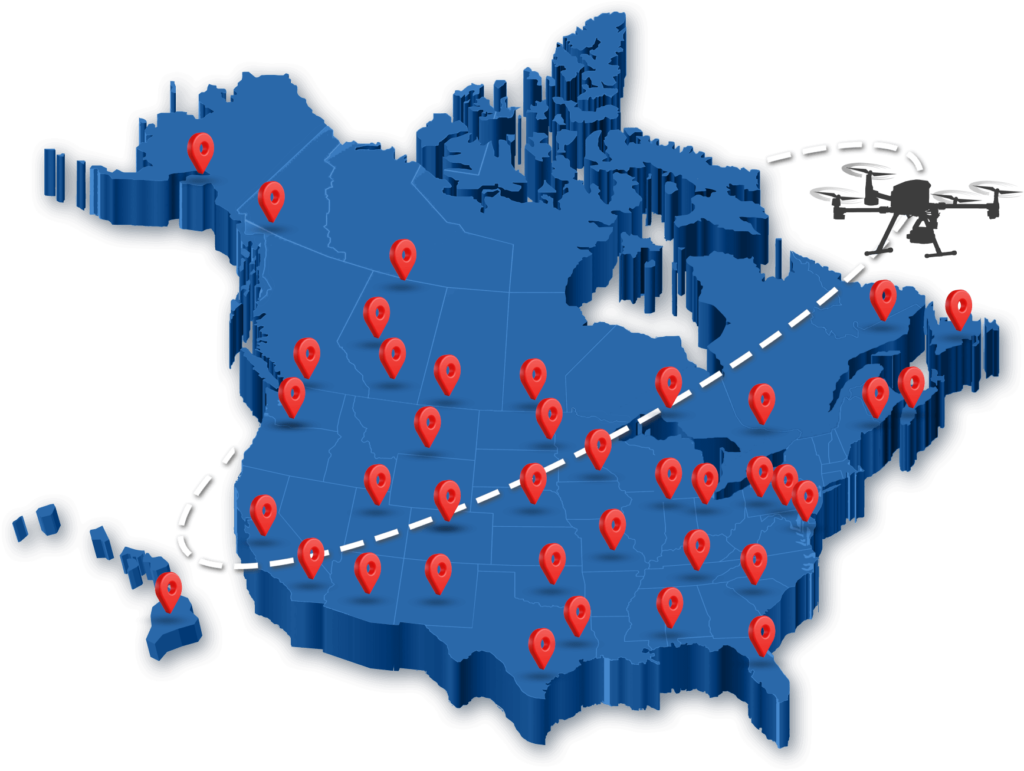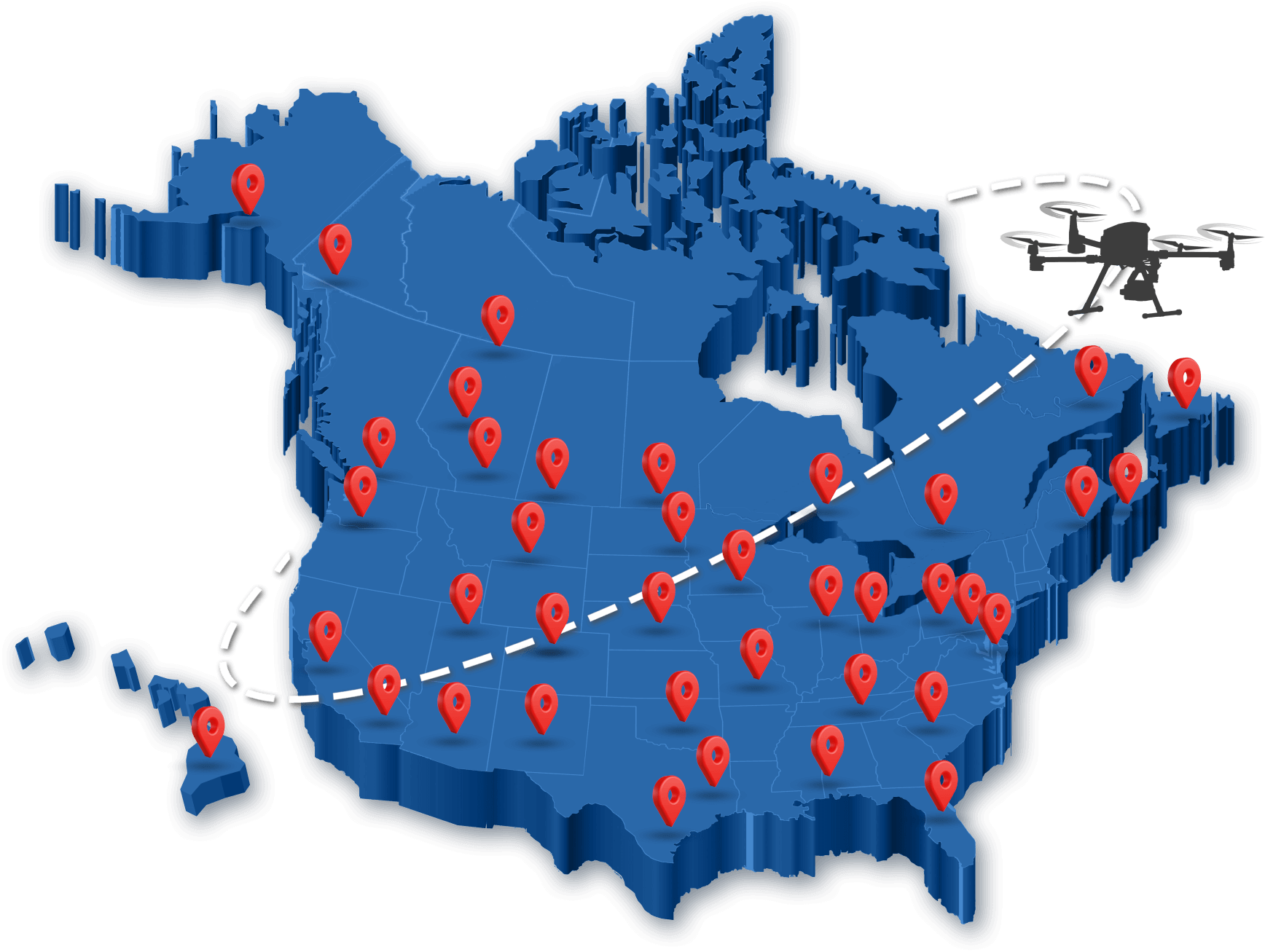 CLIENT-FOCUSED RESPONSE, COAST-TO-COAST COVERAGE
Welcome to ConnexiCore™ a Volatus Aerospace Company that stands proudly at the forefront of revolutionizing integrated commercial drone services and solutions. With an unwavering commitment to innovation, we are paving the way for a new era in this dynamic industry. In addition, our remarkable network of highly skilled drone pilots spans the United States and Canada, ensuring that we have unparalleled coverage and expertise.

At ConnexiCore, we understand that success lies in providing comprehensive solutions. Therefore, our range of services encompasses every aspect of Unmanned Aerial Systems. We don't stop at the ordinary; we strive for excellence by offering advanced analytics and processing services, revolutionary drone cargo solutions, and venturing into design, manufacturing, and research and development.

Drawing upon our expertise across multiple industries, including Architectural Engineering and Construction, Building Envelope/Facades, Power Line Transmission & Distribution, Renewable Energy and Utilities, Commercial Roofing, Confined Space, Critical Infrastructure & Transportation, and Production Cinematography, we are equipped to meet the unique needs of all diverse commercial sectors.

Join us on this exhilarating journey as we unlock the full potential of integrated commercial drone services. Together, let's shape the future of this industry and embrace a world where possibilities soar to new heights.
ARE YOU A PROFESSIONAL DRONE PILOT?
ConnexiCore is growing quickly and we are looking for FAA Part 107 Certified, specialized, personable, sUAV drone pilots nationwide. If you have what we're looking for, we want to hear from you!