COMMERCIAL DRONE SERVICES
Inspections, Video, Mapping, Analytics, and More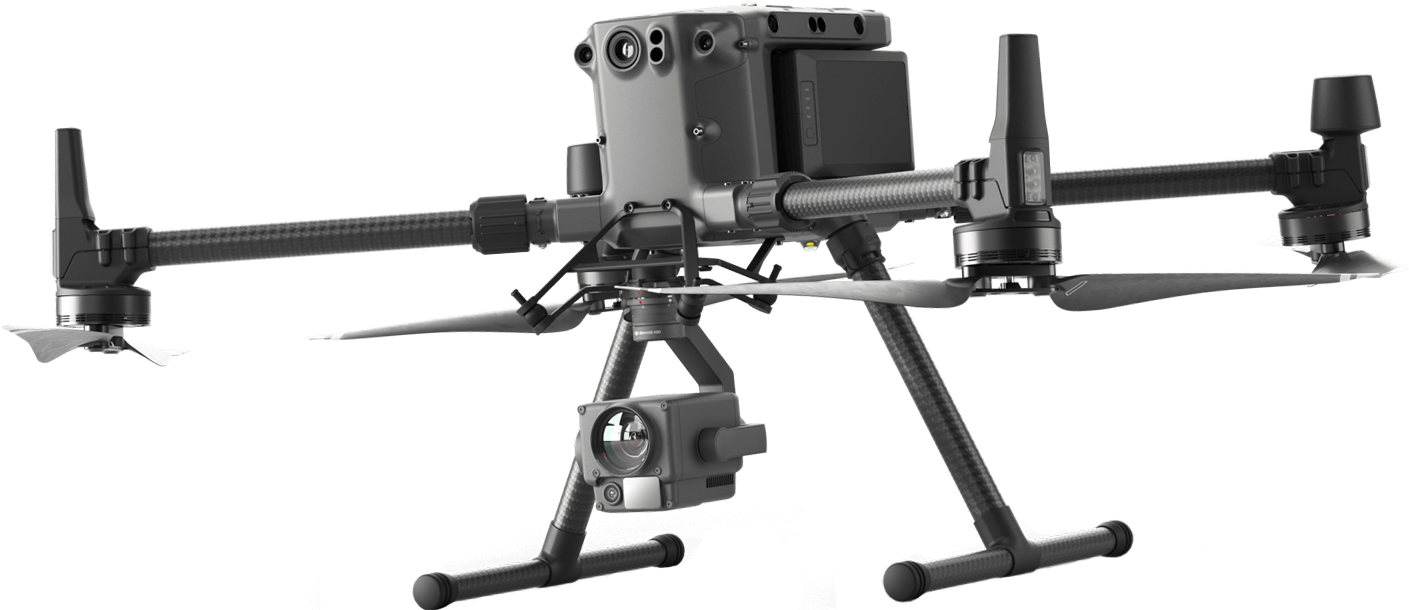 We manage the entire process for you
COMMERCIAL DRONE SERVICES
Inspections, Video, Mapping, Analytics, and More
We manage the entire process for you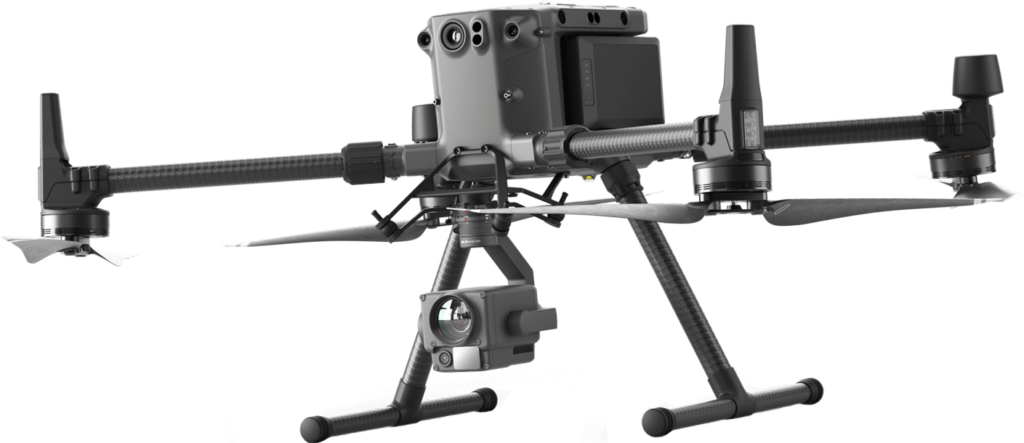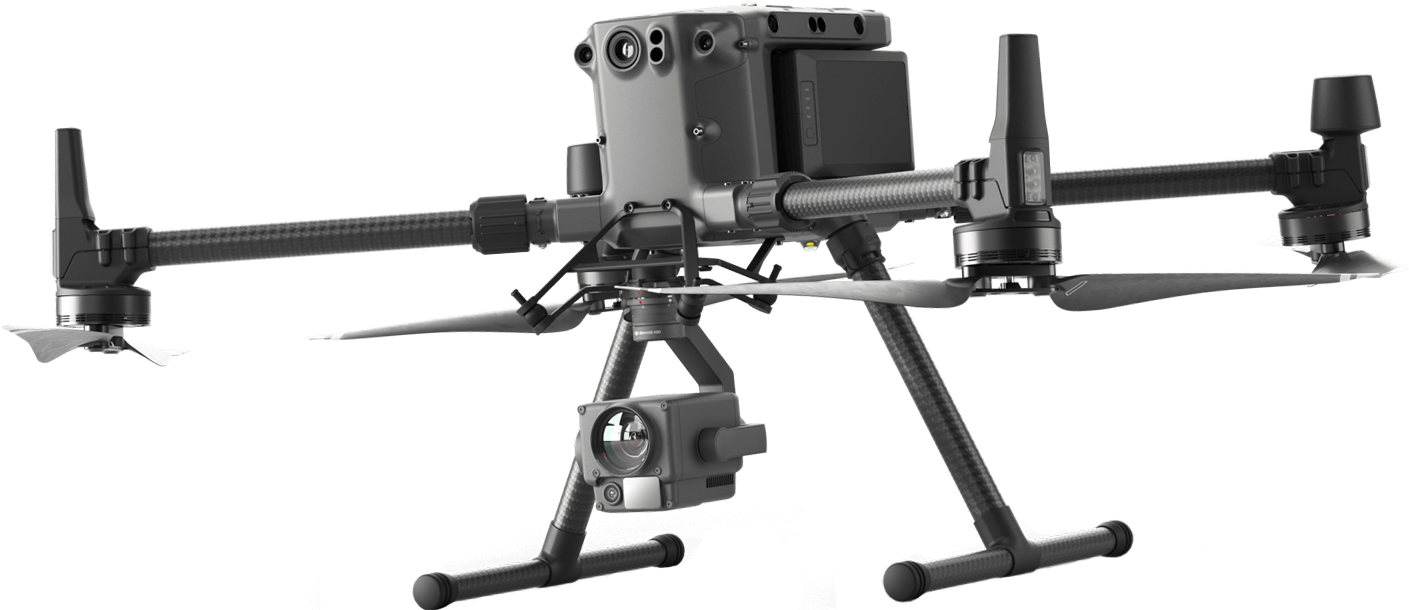 EXPERIENCE IN MULTIPLE INDUSTRIES ACROSS NORTH AMERICA
ConnexiCore's UAV and software technology experience are unmatched in diverse industries and locations across the United States, Canada, and the Caribbean. Our pilot operators have flown missions at large construction development sites, mining and aggregates, marine engineering, film and television, highways, disaster response, agriculture, and more.
SIMPLE FOUR-STEP DRONE SERVICES PROCESS
NEEDS ANALYSIS

15-minute phone discussion
What are the goals of this drone project?
What data file types are needed?
Is just data needed, or analytics as well?
FEASIBILITY ANALYSIS
Define project address or coordinates
Evaluate FAA airspace for restrictions
Apply for airspace waivers (if applicable)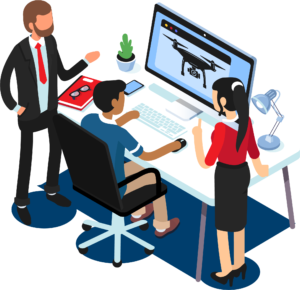 FLIGHT PLAN

Create an autonomous or manual flight plan
Schedule tentative flight date
Kickoff call with Project Team and Client
Provide a UAS Operations Document to notify adjacent residents
PROJECT PLAN
Define Scope of Work, Deliverables, Credentials, and Authorizations
Draft and send proposal
Review quote with client
Invoice client for deposit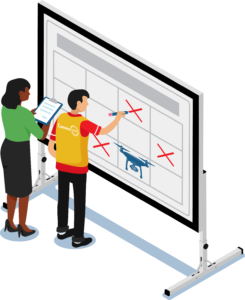 48 HOURS PRIOR TO FLIGHT

Confirm mission and weather conditions
Create a group text or email to keep everyone in communication during the mission
DAY OF THE FLIGHT
Notify the client the pilot arrived
Cordon off a safe 10 ft. diameter area
Fly the drone
Confirm the data was captured and Q/C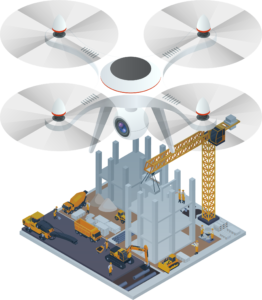 CLIENT REVIEW

Data review via screenshare (if applicable)
Final balance paid
Data files transferred to the client
INTERNAL REVIEW
Drone data uploaded to ConnexiCore Cloud
Data sorting and analysis
Internal operations data review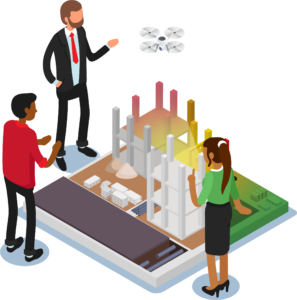 Companies Trust ConnexiCore for their Drone Projects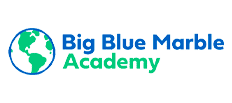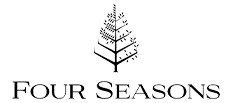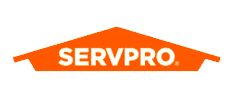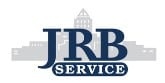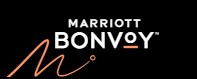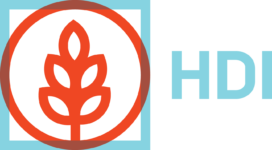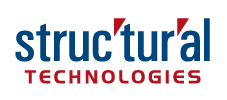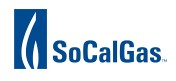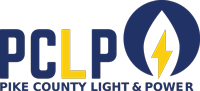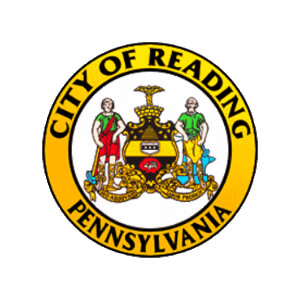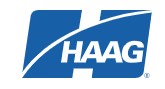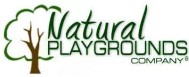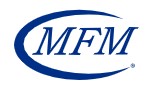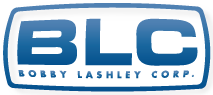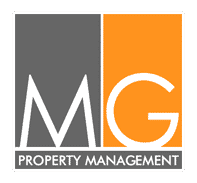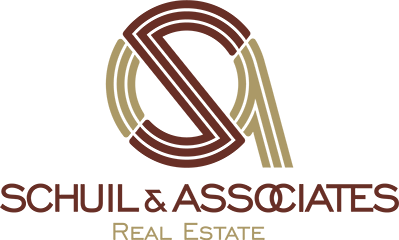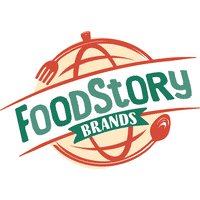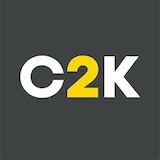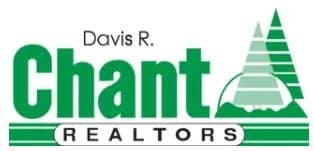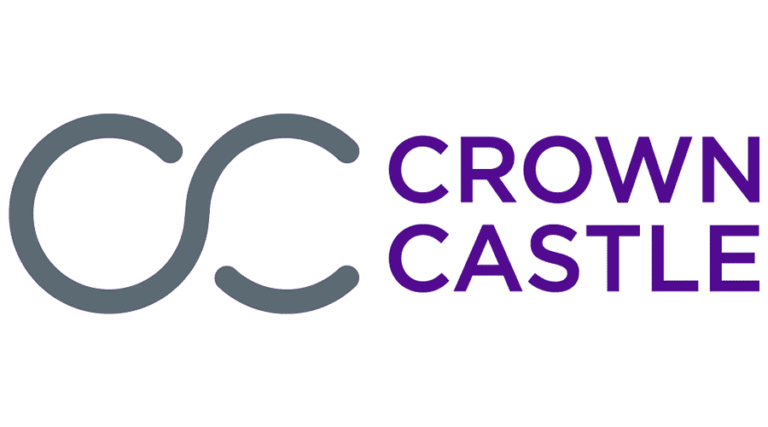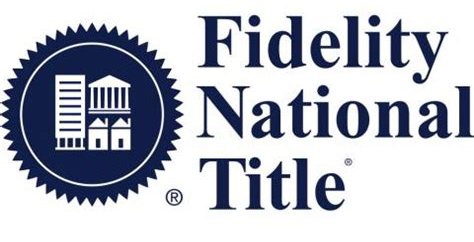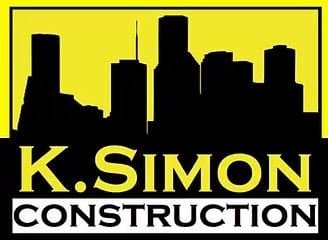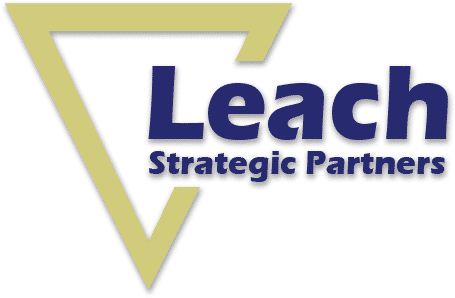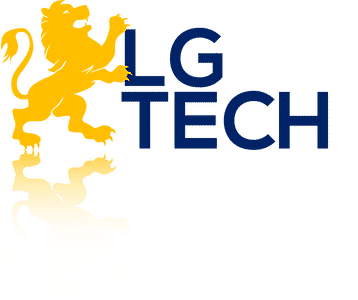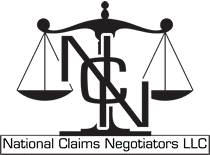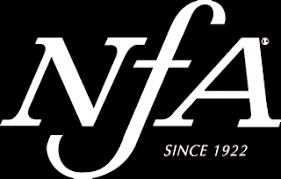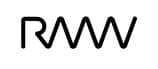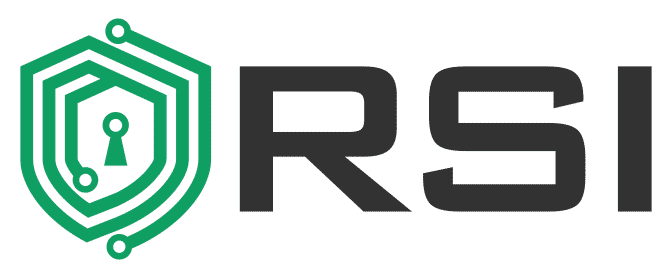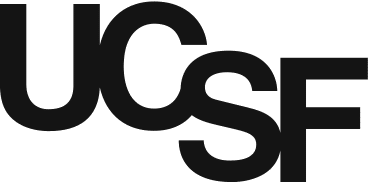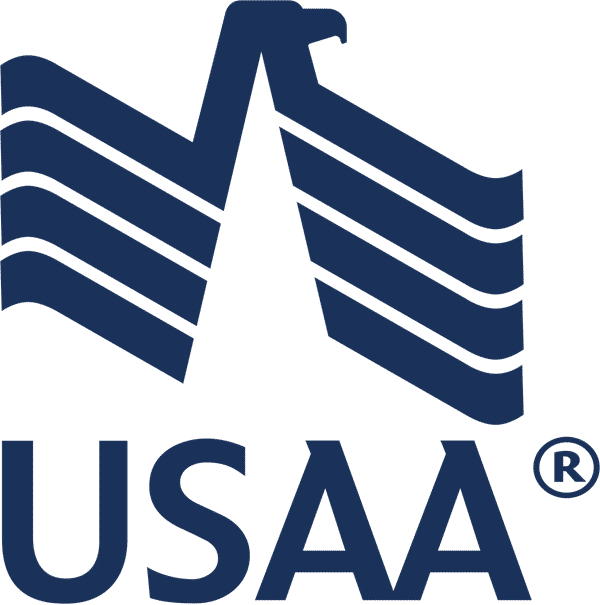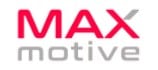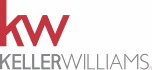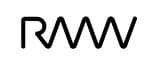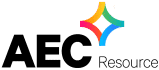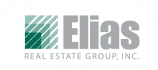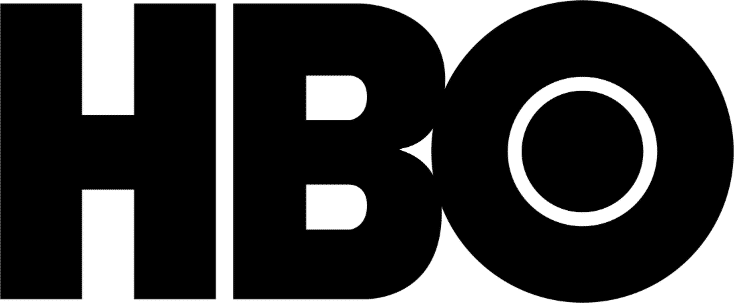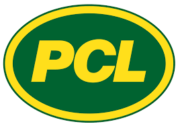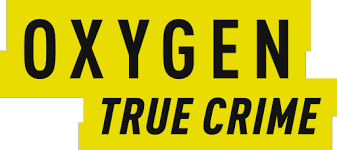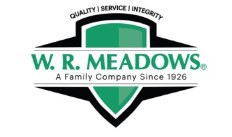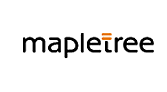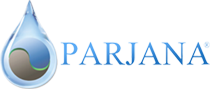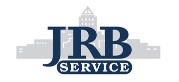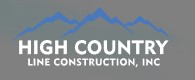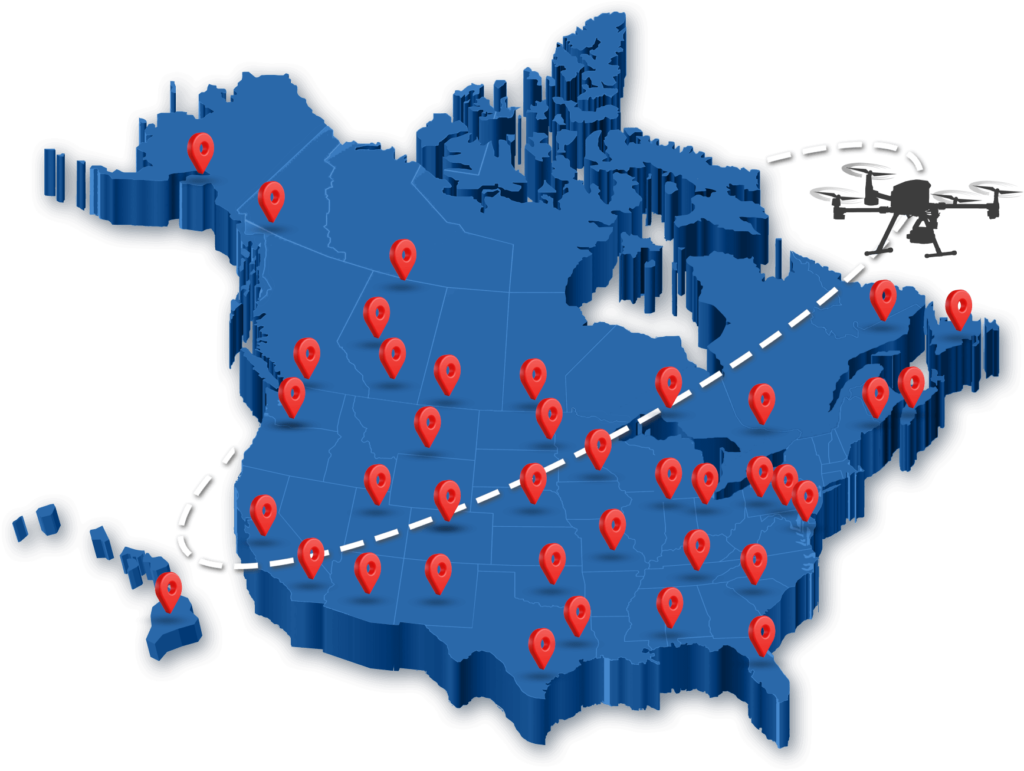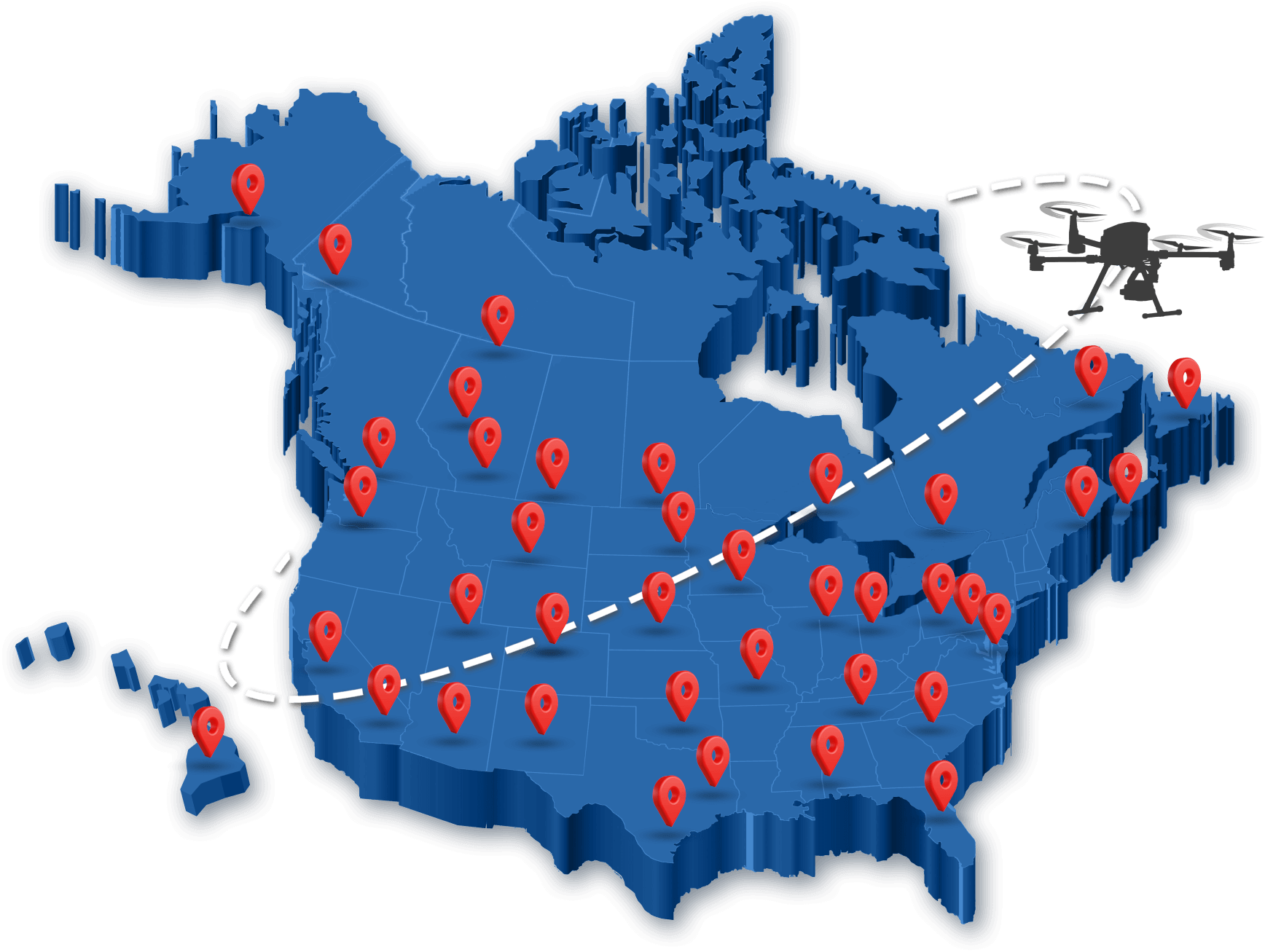 CLIENT-FOCUSED RESPONSE, COAST-TO-COAST COVERAGE
ConnexiCore™  a Volatus Aerospace Company, is a leading provider of integrated commercial drone services and solutions with a wide-ranging drone pilot network throughout the United States, and Canada. In addition to offering skilled unmanned services, ConnexiCore provides UAS professional support including training, equipment sales & support, analytics and processing services, drone cargo solutions, design & manufacture, and research & development.
We offer specialized industry expertise across a range of commercial industries, including, Construction Engineering, Facade-Roof-Building Envelope, Insurance, Energy & Utilities, PV Solar, Media, Commercial Real Estate, Precision Agriculture, Public Safety, Cinematography, and more. As an agile organization we believe our clients gain the most value when we manage the entire process for you, including piloting the drones, capturing the data, and generating key insights that improve better decision making.
With a rapidly expanding network of strategic partnerships and acquisitions, Volatus Aerospace is driving the full potential of UAV technologies around the world and shaping the industry of tomorrow.
ARE YOU A PROFESSIONAL DRONE PILOT?
ConnexiCore is growing quickly and we are looking for FAA Part 107 Certified, specialized, personable, sUAV drone pilots nationwide. If you have what we're looking for, we want to hear from you!