AI is enabling smart solar inspections
With the number of solar farms increasing, and the age of existing solar farms extending, we're seeing a noticeable increase in demand for solar farm inspections. Identifying issues early is strategic, because it reduces costs and increases solar energy production. While it's common knowledge by now that drones are a perfect match for the task, what's not commonly known is that it's possible to perform these inspections faster and at less cost…IF you're leveraging the latest advances in solar field drone inspections. To achieve this, ConnexiCore partnered with 
Raptor Maps
. They created software that makes it simple and affordable for solar companies to integrate drone technology as a tool to increase performance and reduce costs. In addition, it can even help standardize and compare solar PV assets across a portfolio. Their flagship platform—
Raptor Solar
™—is an Artificial-Intelligence (AI)-enabled solution that allows processing of the thermal and color imagery generated from aerial drone solar site inspections or manned aircraft. Every image is analyzed with a state-of-the-art machine learning algorithm. Anomalies are automatically detected, classified, and localized. It even creates a final report that includes all identified anomalies with locations and images of each anomaly. Plus, it doesn't take coffee breaks!
How ConnexiCore reduced solar drone inspection time by 75%
When using Raptor Maps software, we can adjust the sidelap (lateral overlap) of the drone flight to 20%. This results in huge time savings. By doing this, we were able to increase the amount of PV solar plants in a shorter time. We can now inspect an entire solar farm in 1 day that used to take 4 days.  This number is based on the comparison of 80/20 overlap, compared to the industry standard 85/85 overlap of a thermal mapping flight plan.
Obviously, time is money. The more time you spend working on something (drone inspection) the more expensive that task becomes. There are also only so many hours in the day. The longer a specific task (drone inspection) takes to complete the more days you will have to spend working on that task before it is successfully completed.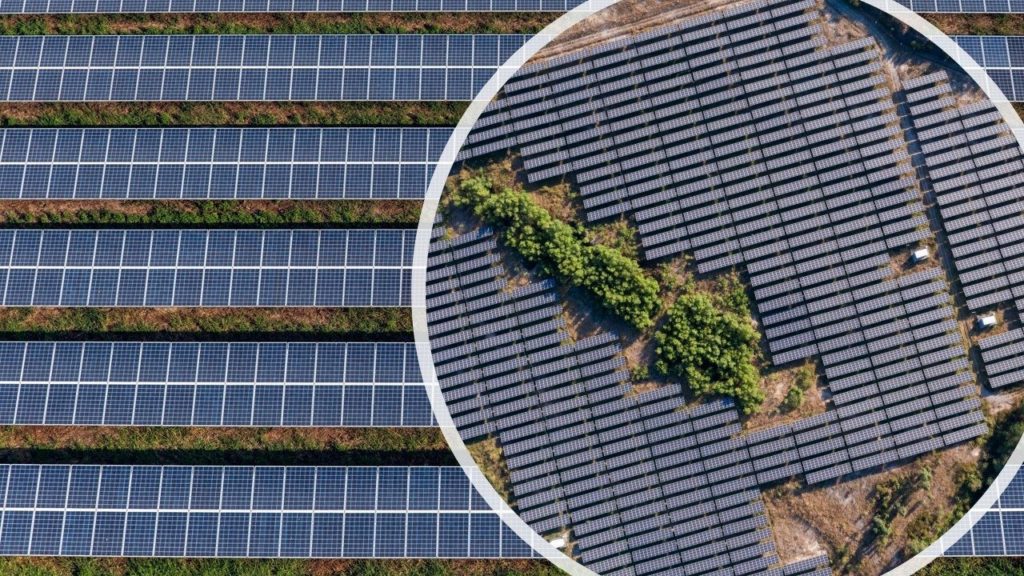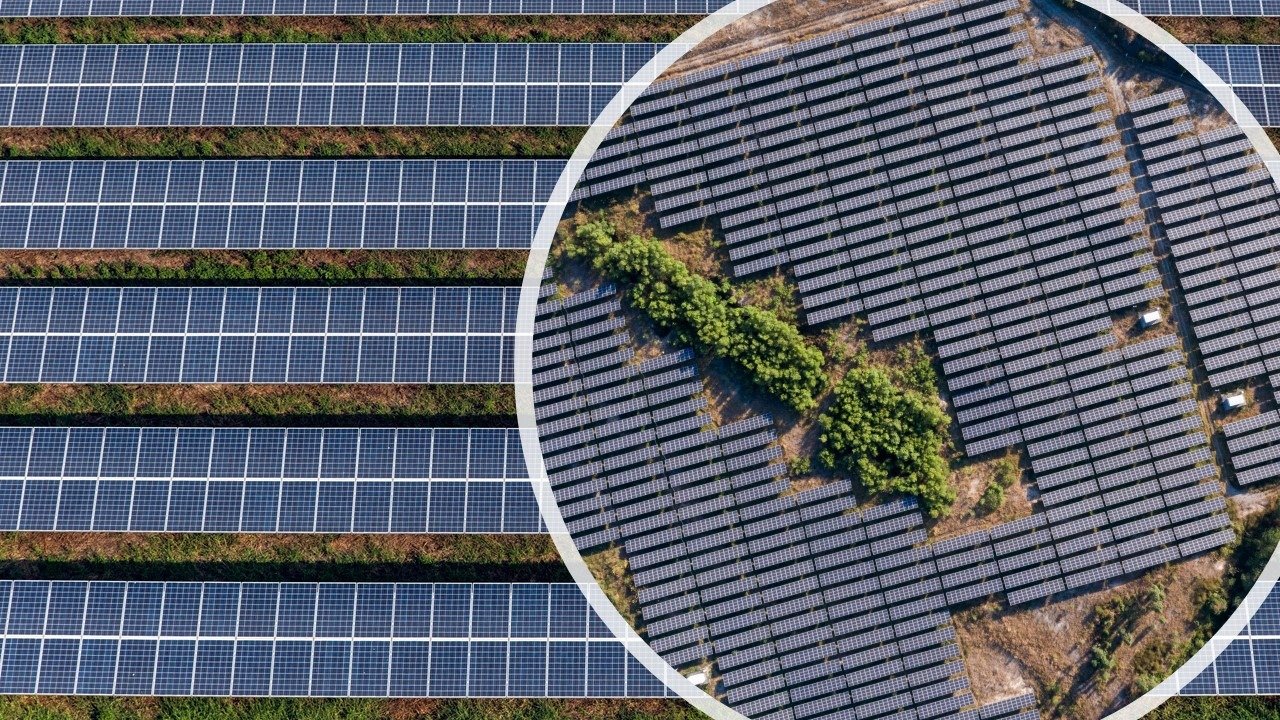 Why you should NOT inspect solar with thermal mapping
The goal of every aerial PV solar system inspection is to identify the condition of the system and potential issues that are currently unknown. You do not need to make a thermal map to correctly identify and accurately localize the PV system anomalies that are affecting performance.
Because our focus is high-quality data and to cover as much ground in a single flight as possible, we have come to the conclusion that a solar farm inspection should not be performed as a thermal mapping mission.
Why? Because thermal maps (orthomosaics) require extremely large amounts of data to be collected. In some cases, it can be as much as hundreds of thousands of images. This type of data takes a very long time to collect and is of typically of low quality. Additionally, the software programs used to create thermal maps can be unreliable. On average, the software will fail to produce a usable thermal map 20-30% of the time.
Instead,using Raptor Maps with sidelap reduction reduces drone PV inspection time by 75%. In addition, it produces higher-quality reports and deliverables with both radiometric thermal and high-definition visual spectrum imagery of the solar site inspected.

At ConnexiCore we often say "it's not about the drones, it's about the data".
By connecting core technologies—such as the Raptor Maps AI-driven solution—we can help solar farm owners maintain production by identifying, classifying, and localizing all solar farm anomalies faster, and with greater detail, than ever before possible.