Why regular building inspections are so important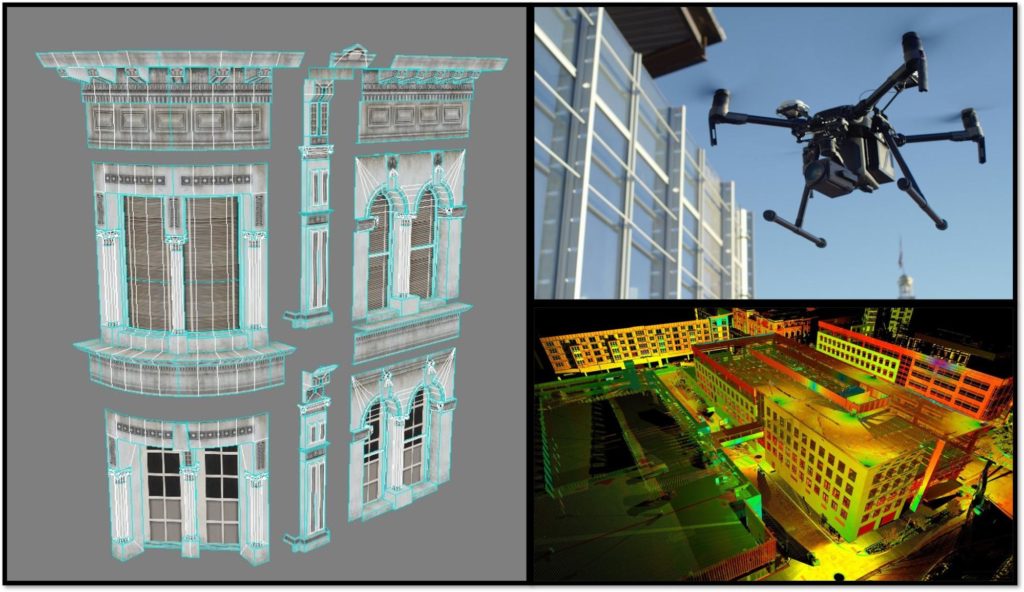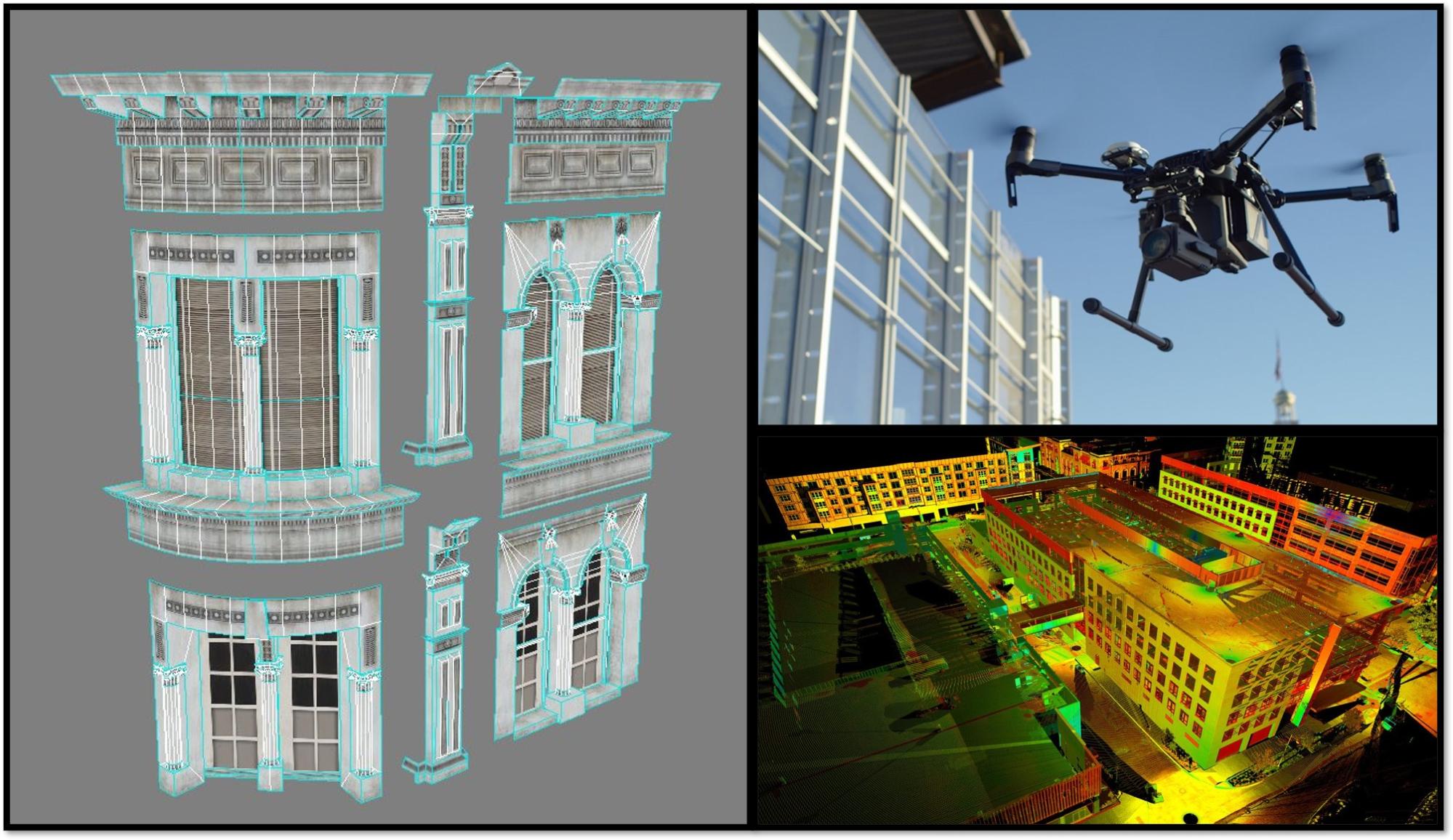 Building owners and facility managers have more at stake than just time and money. Keeping structures safe is a key part of everyday business operations. When it comes to protecting both the building and the business, costly problems can arise at any time.

Inspecting and evaluating the envelope of a building is critical for uncovering problems that can arise due to a lack of maintenance, improper design or materials used, environmental issues, or even improper installation. Problems such as water infiltration, corrosion, and concrete spalling can lead to long-term or even catastrophic problems down the road. These kinds of building envelope failures can result in increased energy costs, mold growth, and premature deterioration of building structural components, which all lead to expensive repairs and are safety hazards.
Drones offer key advantages for building inspections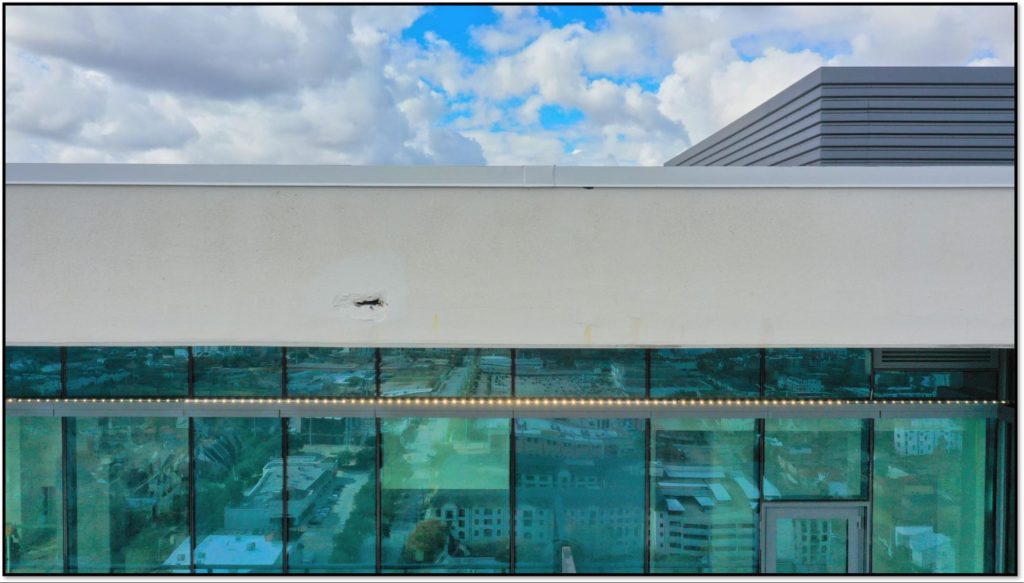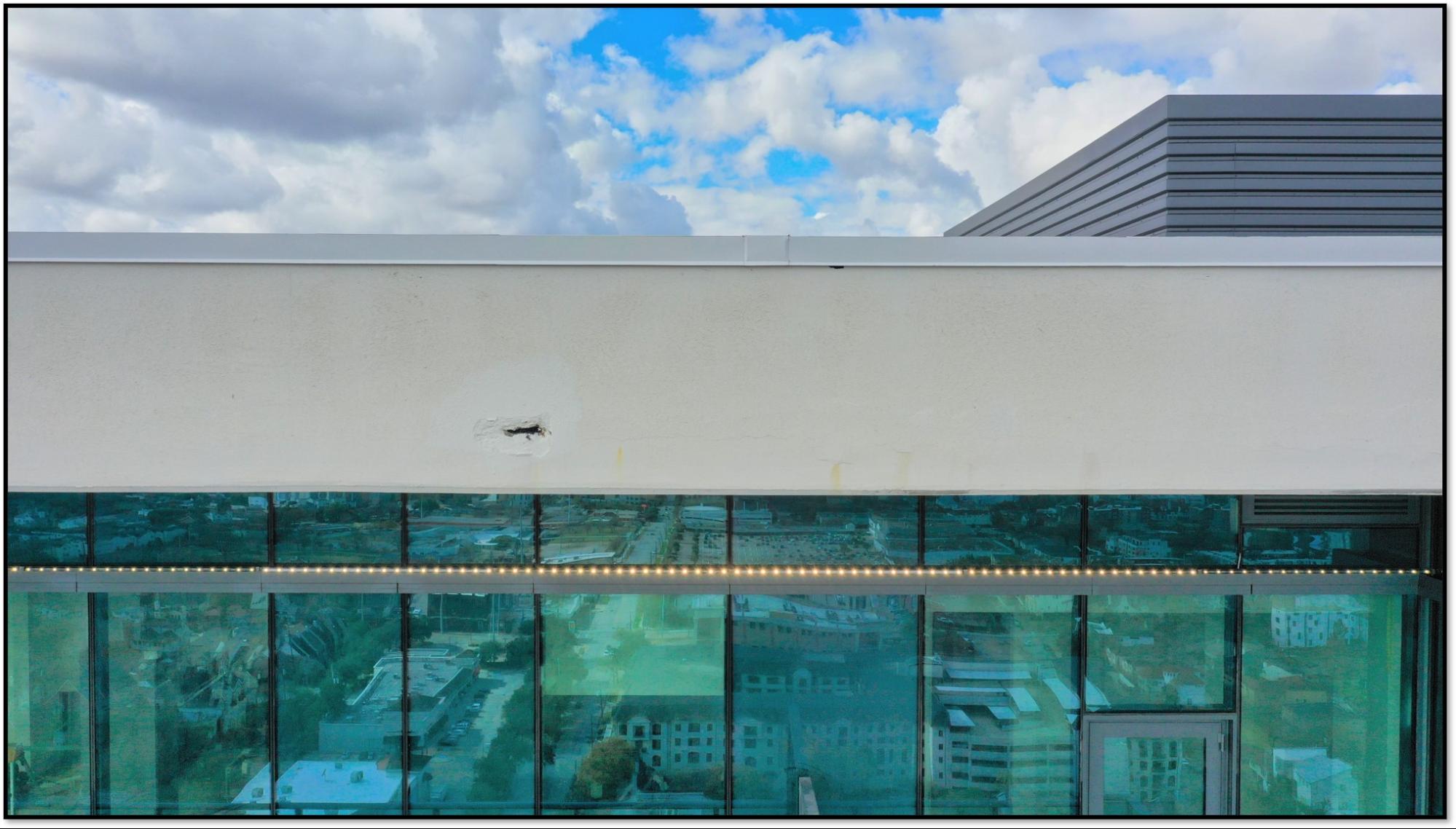 A notable advantage of using drones to capture photos is that this approach can generate VERY high-fidelity images in both 2D and 3D that clarify important information. Asset owners and stakeholders now see things that you would typically have to climb up ladders, scaffolding, suspend from cabling, and get into swing stages and bucket lifts to view. Unmanned technology does more than keep workers safe: by using drones, you can get extreme close-up images with little risk. The amount of data multiplies exponentially compared to manual inspections.

Greater asset intelligence is one of the most effective ways to drive down operational costs. Leading analysts say that almost a third of operational expenditures are essentially the overhead of asset management, such as routine inspections and repairs. That is not even considering the cost of catastrophic failures. Implementing effective asset maintenance and management, driven by current data that you can really trust, can reduce operational expenses exponentially.
What is a property condition assessment?
Commercial Property Condition Assessment, or PCA, is the process of evaluating the overall condition of buildings and site improvements at the property. Conducting a thorough yet comprehensive inspection can help lenders and buyers understand how the condition of the building and site improvements will impact the asset's financial performance. History shows that the majority of issues related to long term and the most costliest problems found are typically started at the exterior or what professionals in the business call the "Building Envelope". The PCA process includes three main components.


The site visit is generally done by multiple people on foot and requires examination of site terrestrial conditions, vertical façade, and complete roof to identify at a high level needed maintenance items, physical deficiencies, and long-term maintenance requirements. It involves the visual examination of many elements including drainage, building shell, and structural members, HVAC, and roofing systems.


Ultimately, data gathered during each phase of the inspection is analyzed and documented into a property condition report identifying all anomalies. 
3. Remediation recommendations
Recommendations to remediate deficiencies that require immediate repair and require immediate action due to existing or potentially unsafe conditions, building codes, or conditions that, if left uncorrected, could result in critical failure or significant costs. The PCA covers every aspect of the property, including, but not limited to:
Topography

Paving and curbing

Landscaping

Drainage

Structure
Roofing

HVAC

Security and Fire Safety

Accessibility
Structural deterioration is caused by a variety of factors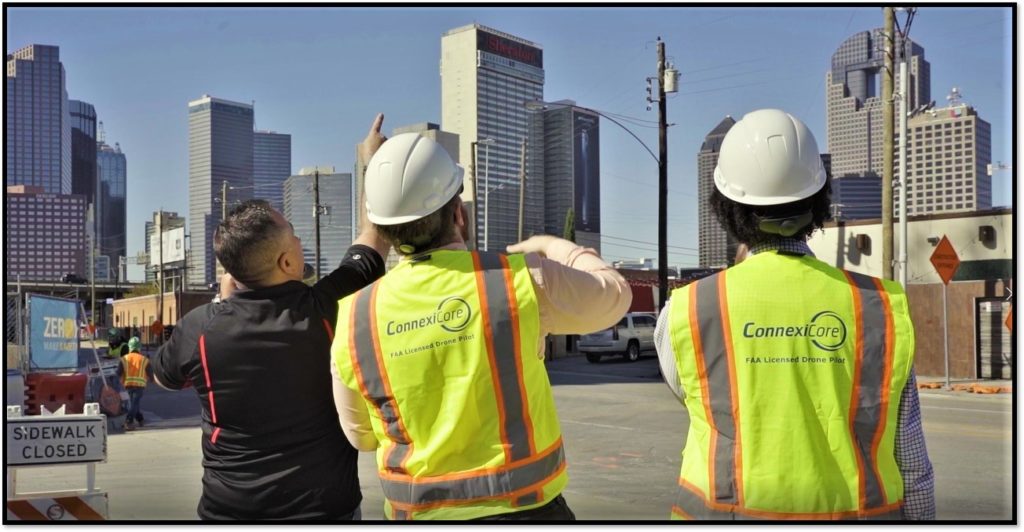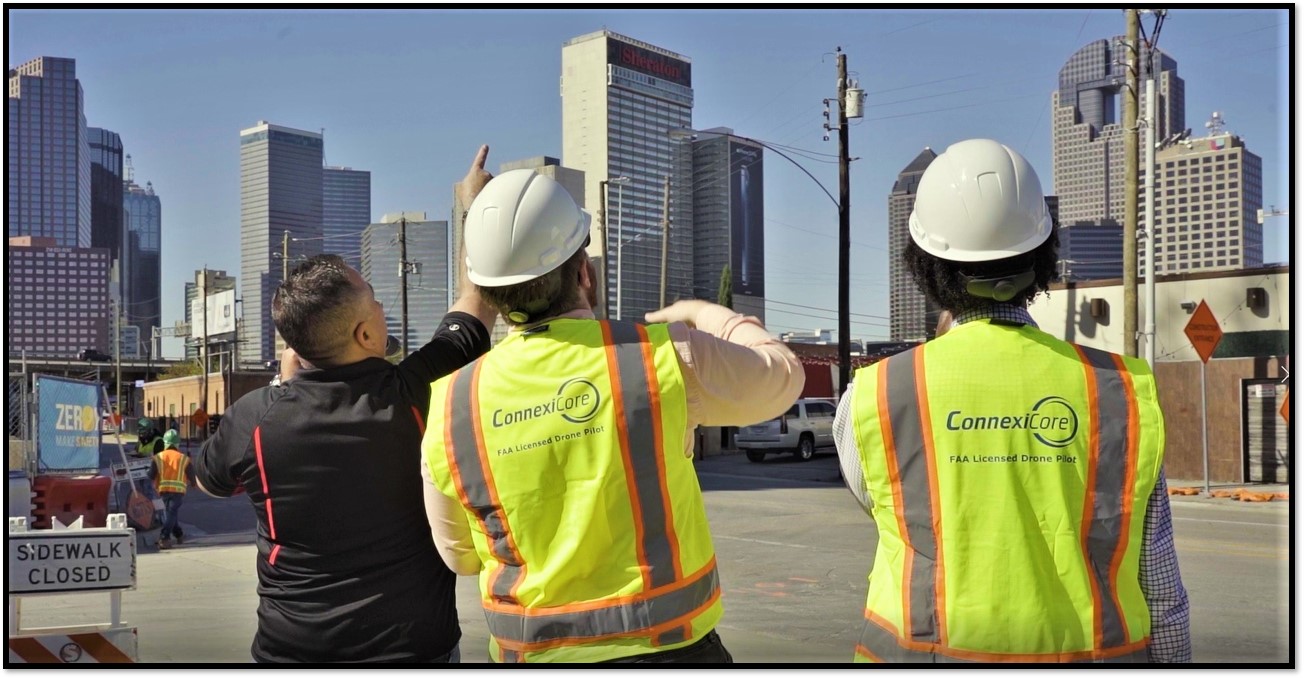 As commercial building structures age, they require additional maintenance and become more hazardous if they fail, leading to unexpected capital expense, work production downtime, and in some cases life-threatening events. Understanding the condition of your commercial facility is valuable information that can be used to leverage repair dollars and extend a building structure's life while reducing unforeseen conditions. In new construction inadequate design, the use of sub-par materials or less than industry-standard construction installation can cause additional general maintenance expense, higher operating costs, code compliance issues, and premature building system failures.
Structural deterioration factors can include:
Material deterioration

Cracks, bowing, deflections, movement, and ground settlement

Repurposed buildings stressed by unintended loads

Poor drainage and water infiltration

Natural events, including floods, snow, hurricanes, and earthquakes
Leveraging commercial drone services provider for inspections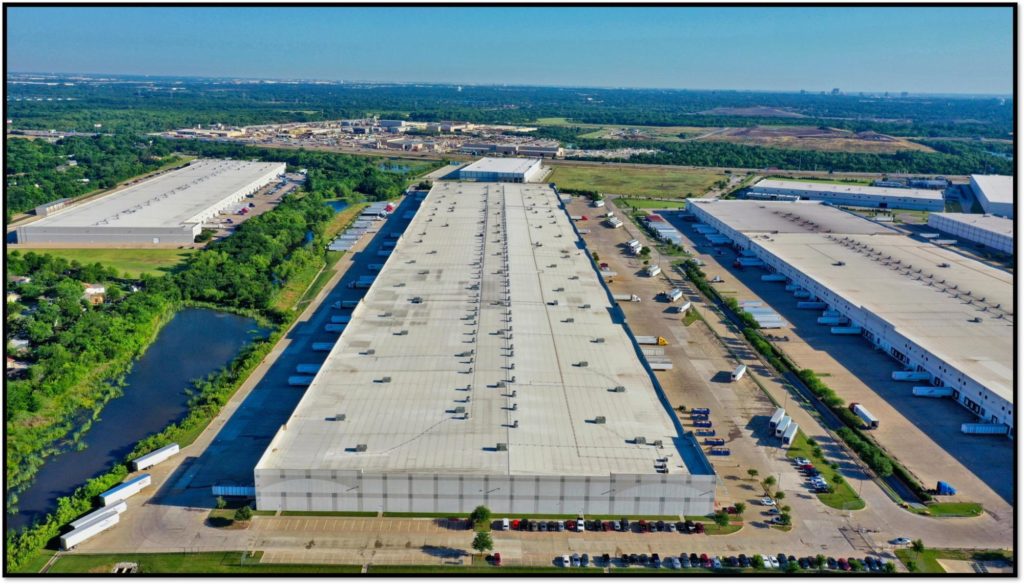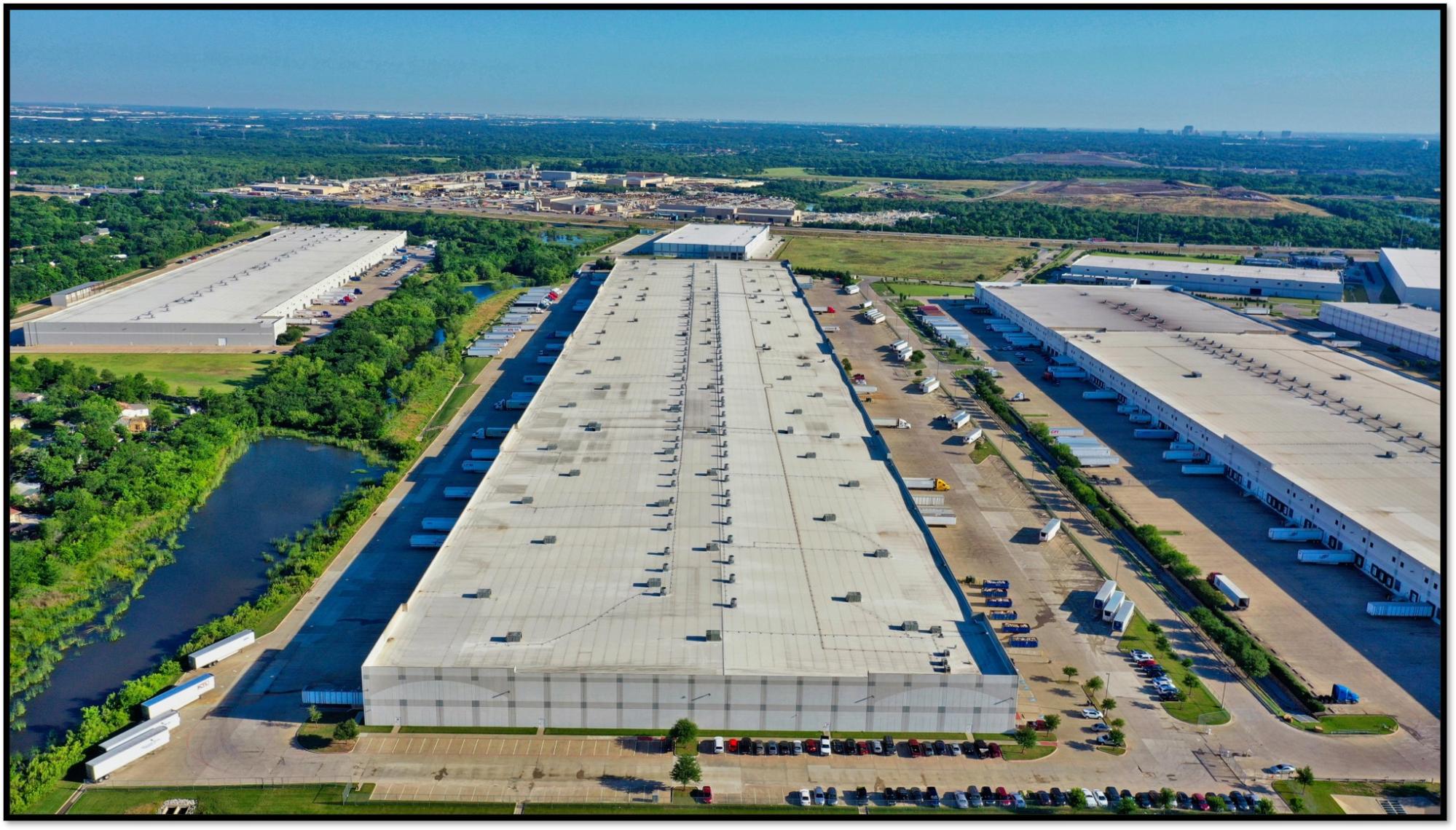 Until recently the most common approaches to these inspections have been to use swing stages, lifts, ladders, suspended scaffolding, and harness rope access, which can be limiting, costly, and extremely dangerous. Today, along with hands-on inspections, facility managers are using more cutting-edge technologies, such as drones, to help gather data and get a more complete picture of hard-to-access areas.
With unmanned aircraft systems and drones (as they are more commonly known), you can safely access many more areas of any building or large structures such as a manufacturing facility, tower residences, or hospital with potentially millions of square feet of pavement, roof, and façade at a fraction of both cost and time. With drones, you can observe anomalies like cracks or open joints much more quickly and see things you could never safely access before.
Drones can even make it possible to inspect buildings in real-time, providing a higher level of information for decision-making processes. With this kind of visual data available, it's possible to start exploring options right away to correct problems long before they become too costly.

The latest generation of drone technology provides us with unprecedented new capabilities for property condition assessment, enabling us to be more effective and at the same time more efficient when assessing urban properties with difficult-to-access elements such as roofs, façade and cornices.  Additionally, larger developments and campus sites are ideal for 3D topography mapping which can be critical to clients' development and expansion plans."
-Tom Nettleman / Property Condition Assessments, LLC      
Geospatial points of view and accuracy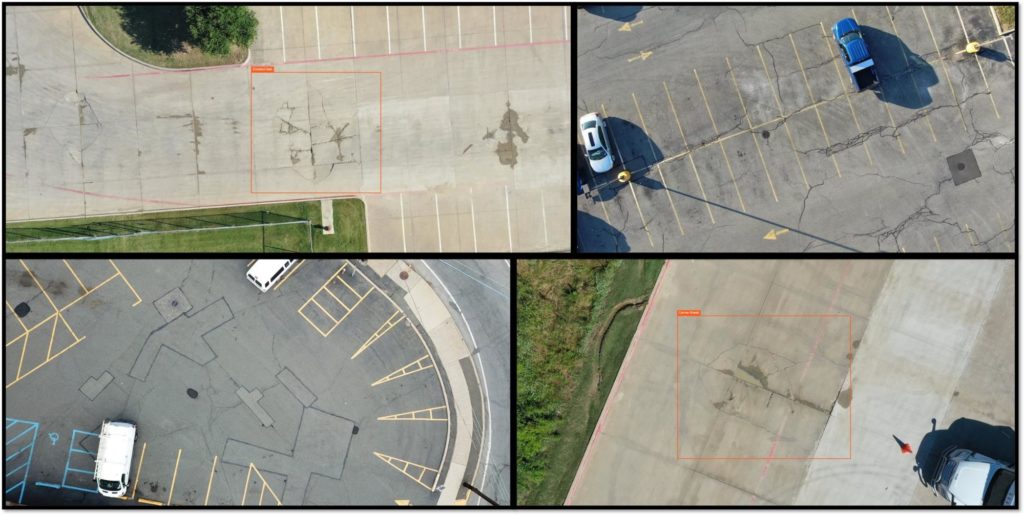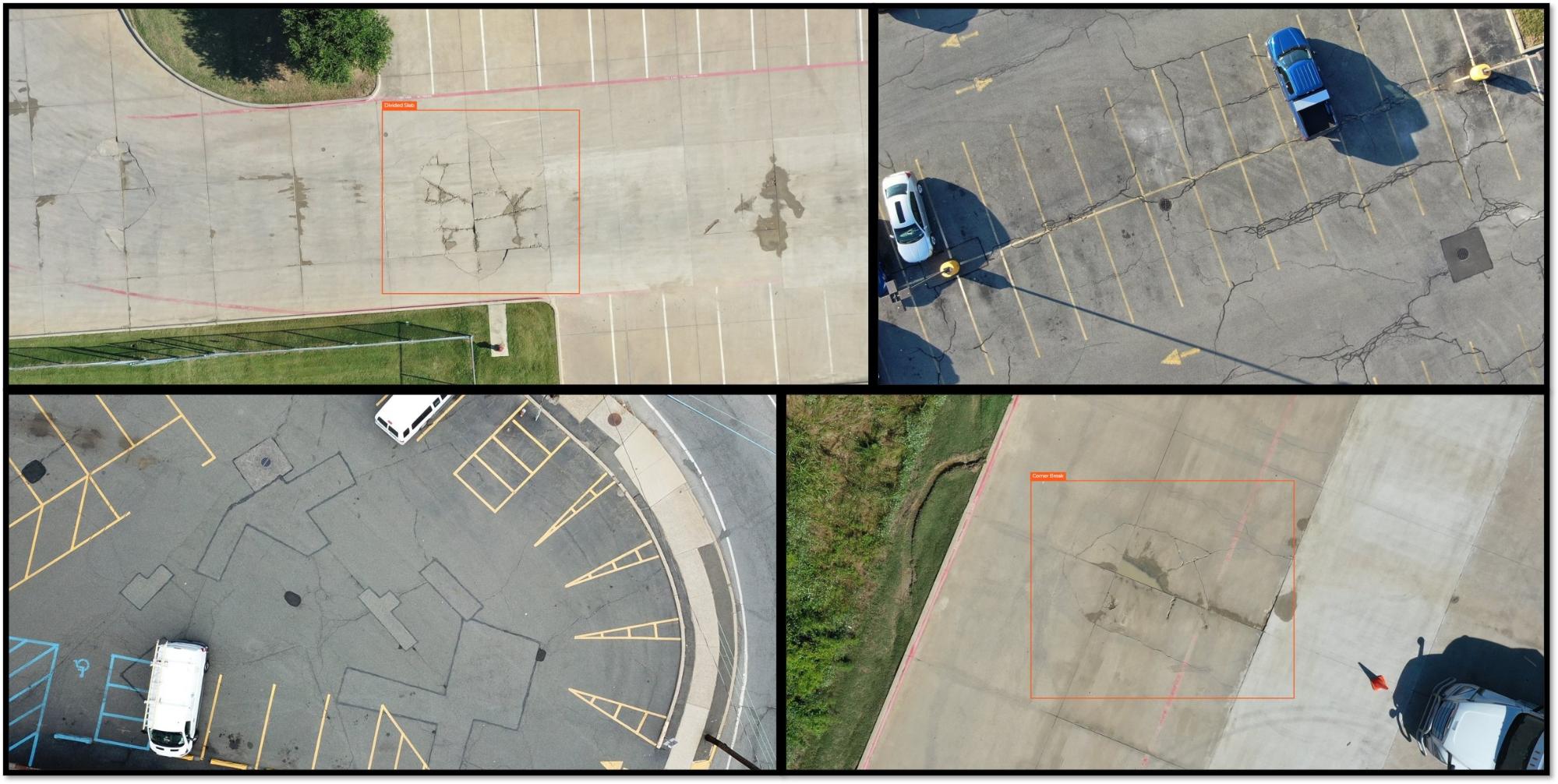 What if you could see your commercial facility from an aerial view one hundred times clearer and more current than on a satellite map? The use of drones helps facilitate clear indicators of the quality and condition of your roofing, façade, and pavement at every location. The physical drone is only a small part of the value equation as the data it produces and how it is delivered are the real work-force multipliers. Having the ability to zoom in and see every defect to scale, and then drill down even further for remediation to treat those anomalies, you would instantly gain a clear, comprehensive perspective of your condition.
How drones save both time and money with building inspections
With drones, the facility management team is more informed and can now establish its repair and maintenance specifications, eliminating the time and confusion caused by multiple contractors. Additionally, a clear assessment of building conditions over multiple years allows for an unprecedented degree of collaboration between facility managers, financial departments, and property owners, creating organizational alignment and accountability among all participants. Aerial drone inspections make this possible in three basic steps.
Define and measure
Analyze and document (to gain insight into the complete inventory of defects)
Improve and control the implementation of a plan (this extends the life of your assets at the lowest possible cost
This unique capability of aerial inspections bridges the gap between management operations and finance by viewing complete facility conditions and costs side-by-side, allowing real-time negotiation of improvements while considering budgetary impact. By anticipating needs, you can address issues earlier in the budget cycle when contractor demand and prices are lowest, increasing your savings further.

By changing the dynamic relationship between property managers and contractors, drone technology helps you take control by exponentially raising your team's awareness of hard-to-see conditions. The benefits are immediate and ensure the right repairs are made at the right time.